A Message from Gloria's Heart
Happy 2022!
We now begin another calendar year, and every day will offer new challenges and opportunities. We each decide whether we will face and embrace each day with a positive attitude looking forward to opportunities for great things, or face each day fearing the challenges. Challenges can, at the same time, offer us opportunities to see our way to overcome each challenge!
God will take care of His own, so if you are a child of God, rest in that promise our Heavenly Father will take care of us. I am determined to hold to my belief that "I can do all things through Christ who strengthens me," according to Philippians 4:13.
Make your decision today to embrace each day, challenges and all, knowing you will have opportunities to help someone. Nothing is greater than knowing we can help others who are also facing challenges.
Do not fear! Only believe, and follow God's Word, knowing each and every day, He will take care of you.
Thank you for stopping by my site, and I pray you and your family will be blessed, and pass along some of those blessings to others.
  Gloria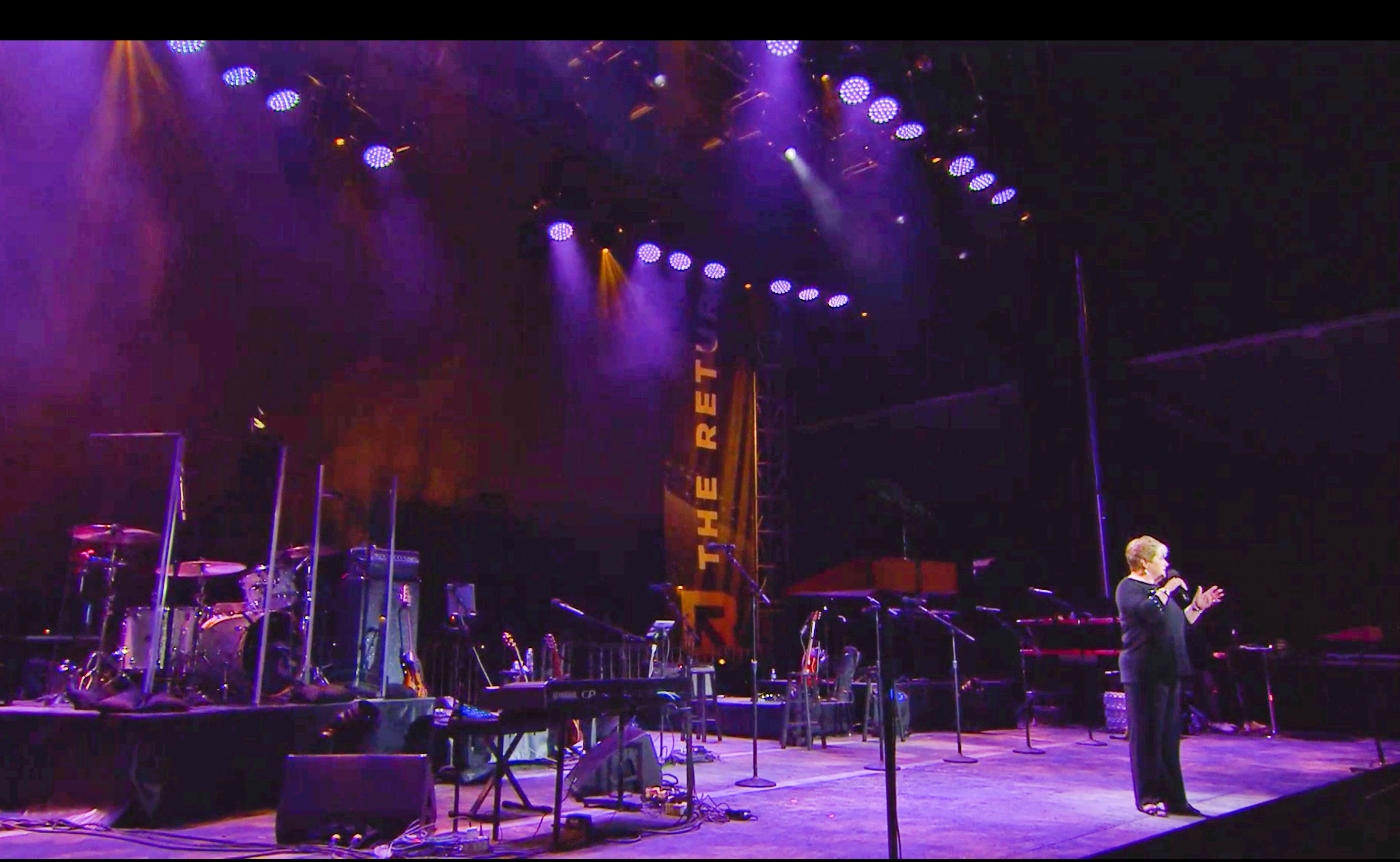 "THE RETURN" - WASHINGTON DC NATIONAL MALL - SEPT. 26, 2020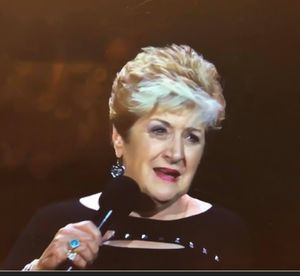 ______________________________________________________________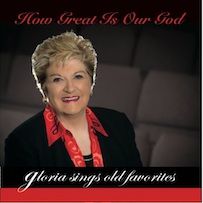 "How Great Is Our God" … Gloria's much anticipated new CD, is now available.
The songs chosen for this album are ones that Gloria sang as a young girl and continues to love these years later. It is her hope, as well, that those whose lives are broken and who need to come back to their journey with Jesus may find their way back through the messages in these songs.
Gloria's newest composition, "We're Going Home," is on this recording.  The production and orchestration—as well as her vocals—on this and the other tracks is masterful!
 The song list for this CD is on the Buy Gloria's Music page, as are instructions for ordering the product. At a later time we will have downloads available from this site as well as another venue.
 ________________________________________________________________
Published on Jan 30, 2015
Hosted by CTN Founder & President Bob and Jane D'Andrea, 
Guest: Gloria Elliott
(To listen to this video, first turn off the streaming audio track at the top of this page.)
__________________________________________________________________________
Now available — Gloria's book
"The Bitter Sweet / Never Give Up!"
"The life and story of Gloria Elliott has woven its way into the fabric of my mind because of the mixture of her tragedies and her triumphs. As I read over the words Gloria wrote, it became a captivating experience for me because I realized the words she wrote are real… real life… really honest, real life!" 
Gary McSpadden — Minister; Singer; Author; Songwriter
                                                                                                         
To order, send a check or money order for $12.00 to:
Gloria Elliott
PO Box 1286
Branson, MO 65615
♫ ♫ ♫
DO 

check Gloria's updated ministry calendar 

page
 often to see when she will be in your area.
 (You are invited to leave your comments on the GUESTBOOK page.)